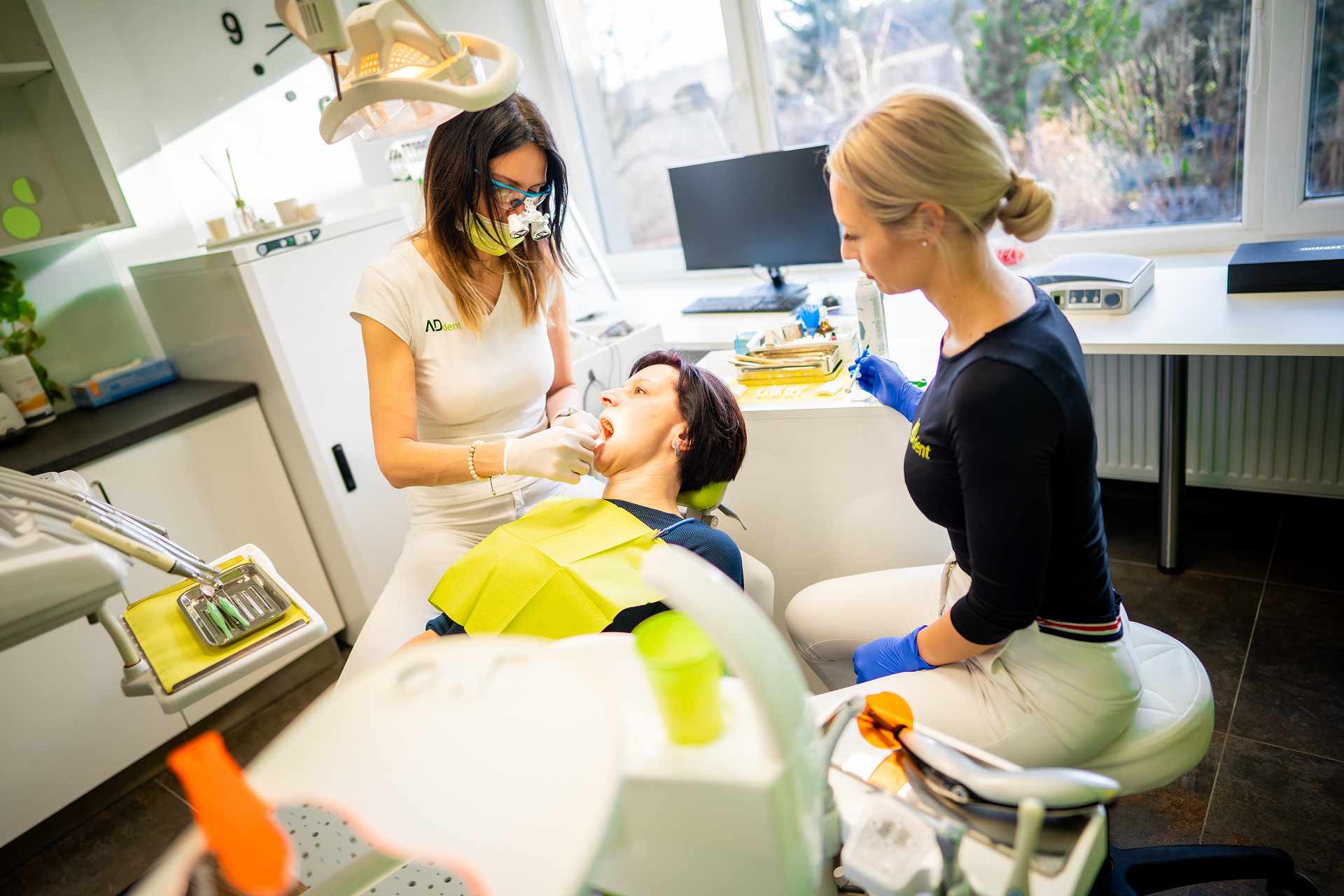 You are entitled to have preventive examination twice a year, which are covered by your Insurance company. The aim of this examination is to reveal tooth decay in its early stage as well as an examination of gums and mucosa condition. Dental hygiene is also checked up.
Our surgery is keen to become your family dentist. Besides other, we will help you to synchronize visiting times of all members of your family. Because of that, you will be able to save a lot of time.
Another plus, which is a matter of course in our surgery, are complimentary text messages, we will send you to remind you your next visit or a regular semi-annual examination. Please, remember to give our receptionist your current mobile phone number and in the matter of change, bring it up to date as well.