Important information
vanocni ordinacni doba_2022.docx
Phone:

548 530 329

Working hours:
Mobile:

777 923 976

Monday

7:00

17:00

E-mail:
ordinace@addent.cz
Tuesday

7:00

17:00

Wednesday

7:00

15:00

Address:

Rybnická 51

Thursday

7:00

18:00

Brno-Nový Lískovec 634 00

Friday

7:00

13:00
Dear patients, we are pleased with your interest in our dental office. Unfortunately, we are currently unable to accept new patients, not even family members of existing patients.
We offer "only" the services of a dental hygienist and digital dentistry to unregistered patients.
Furthermore, we ask you to come to the ordered treatment exactly on time and then immediately leave the premises of our surgery.
There can be a maximum of 5 patients in the waiting room at the same time. It is not in our power to constantly deal with their accumulation.
Thank you for your understanding.
Patients are kindly requested to make an appointment by phone only at the following times: Mon-Thurs 8 am-3 pm, Fri 8 am-1 pm. It will make our work very easy. Thank you for your understanding.
Surgery is situated directly by the bus stop and you can reach us with the trolleybus number 25 and 26 from the Mendel Square. Name of the bus stop is Raisova.
Parking for patients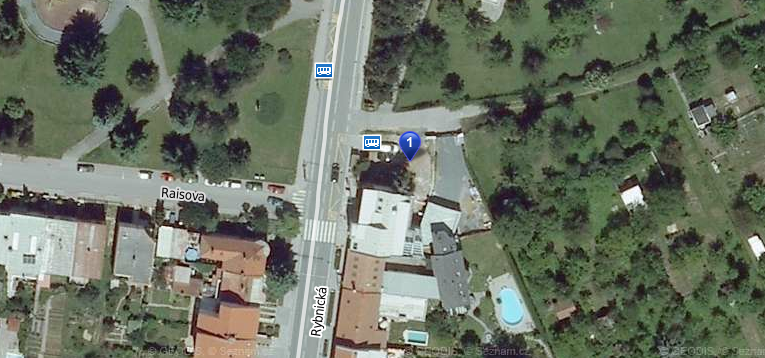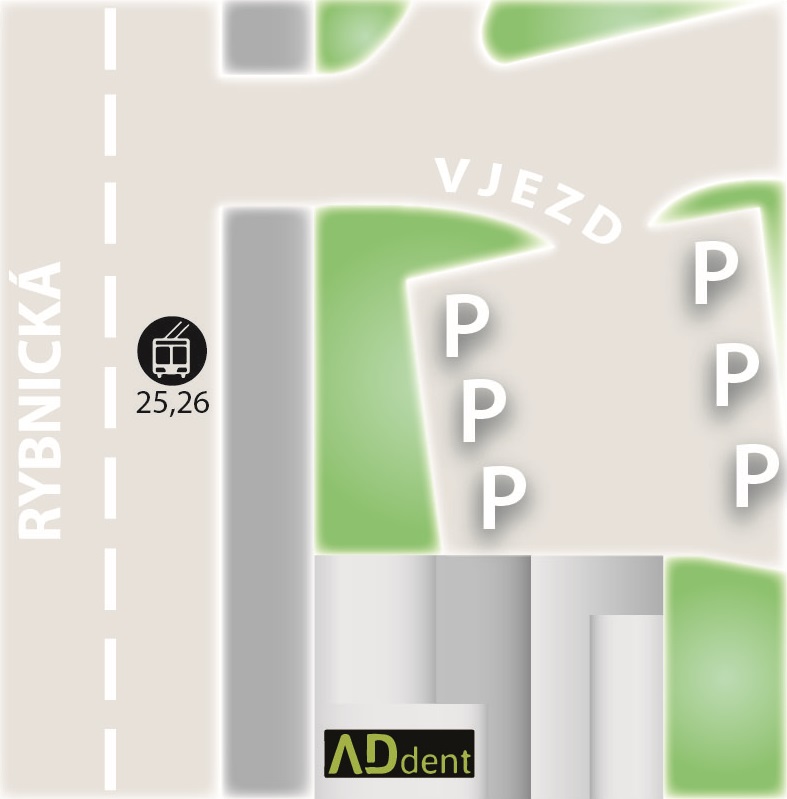 Addent surgery, s.r.o
We do our best not to keep you, our appointed patients, waiting. Unfortunately, you have to spend sometimes quite a while in our waiting room. To make this time more pleasant for you, there is a Tv available with digital programmes (you can ask for a remote controller by the nurse). There is also a free Wi-fi.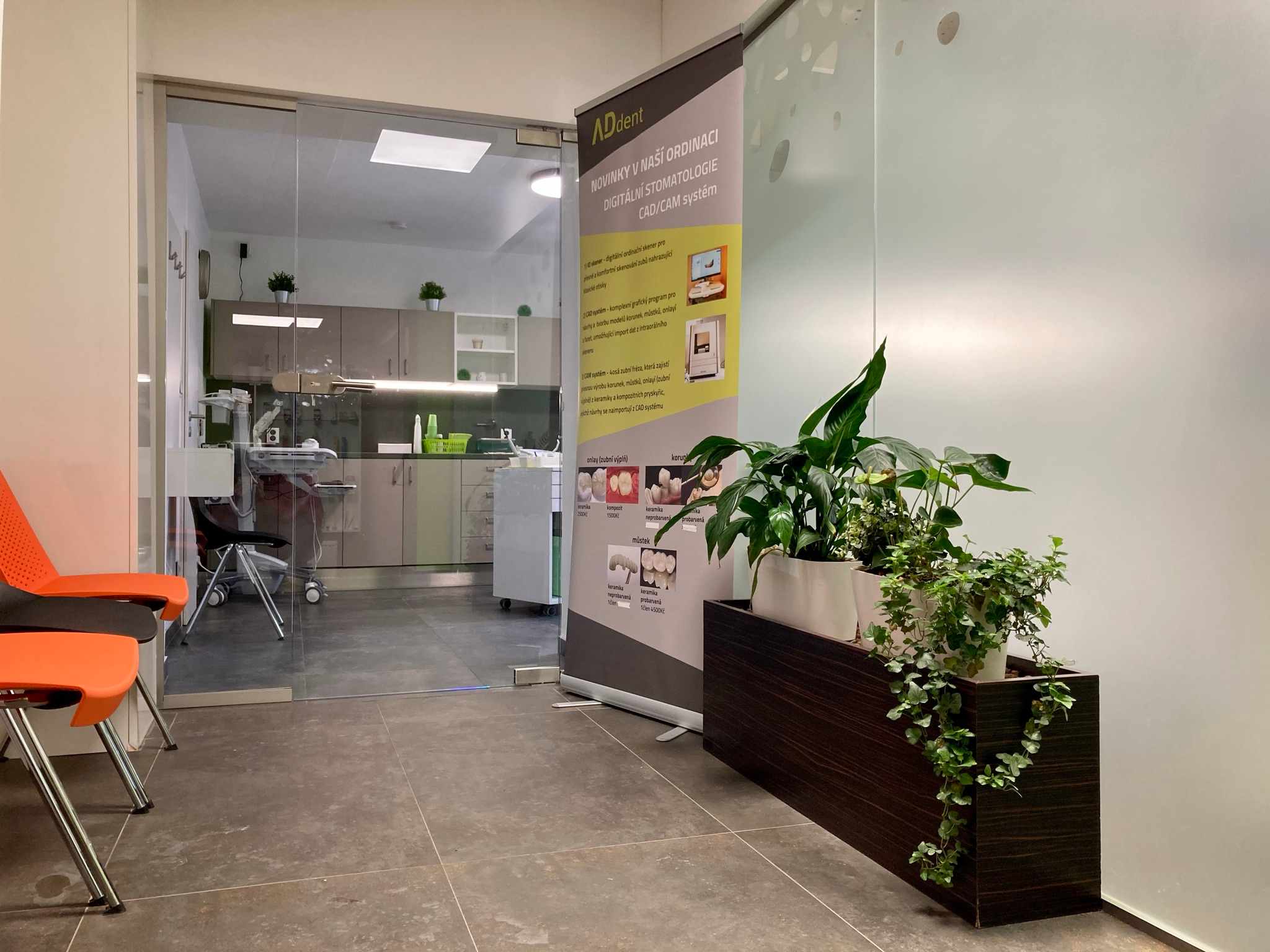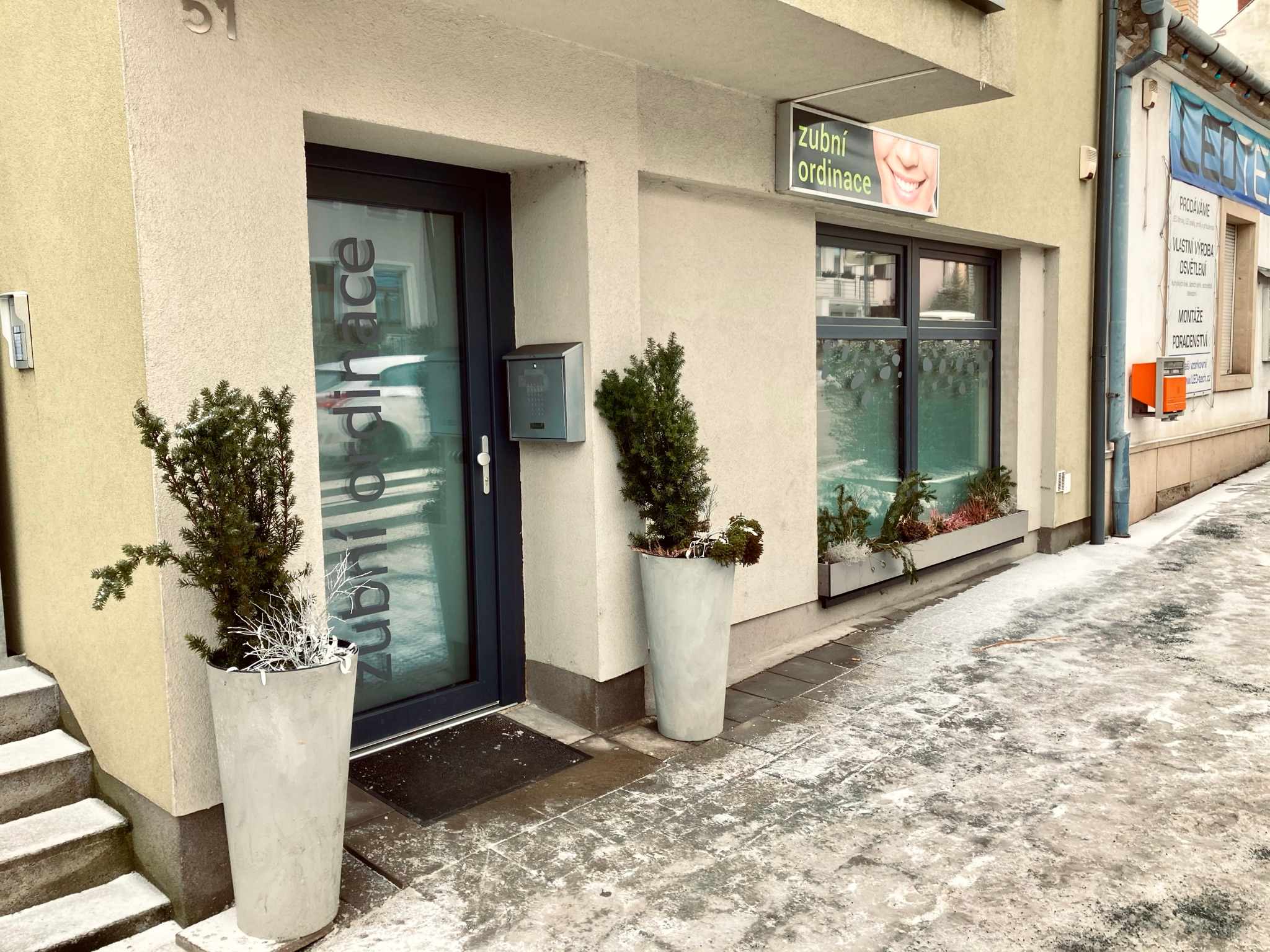 Dental emergency Brno
Address: Brno Trauma Hospital, Ponávka 6
Contact: phone 545 538 421, website of the Trauma Hospital in Brno
Working hours:
Monday - Friday: 18.00 - 24.00
Saturday, Sunday, holiday: 8.00 - 20.00